S I G N I N G S & B O O K T O U R
Thursday, 10/14 (BOOKED)

Murry Hill's Book Club

Media, PA
Mysterious Galaxy, San Diego, CA
Book'em Mysteries
South Pasadena, CA
Book Carnival, Orange, CA
Mysteries to Die For
Thousand Oaks, CA
Chester Co. Books & Music Co.
West Chester, PA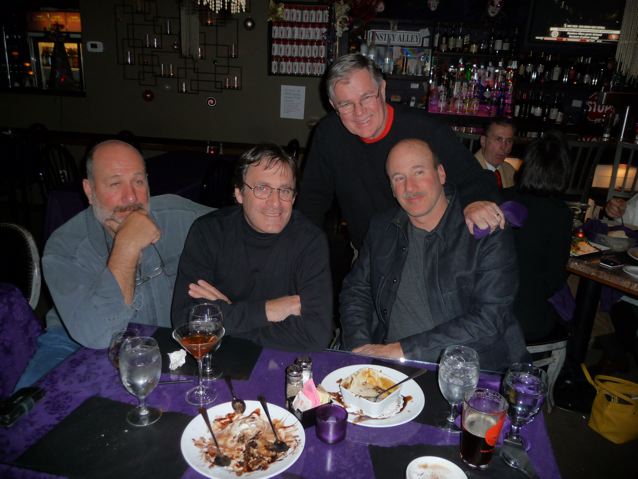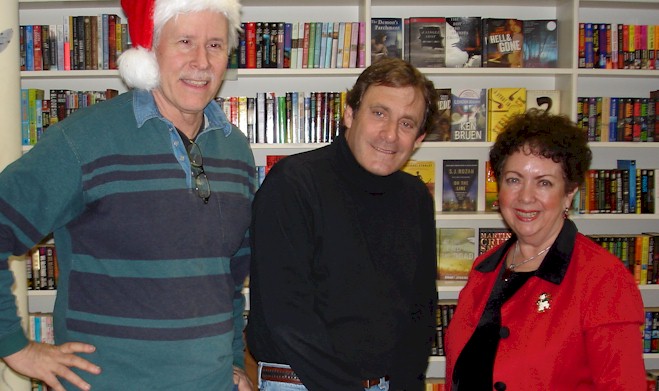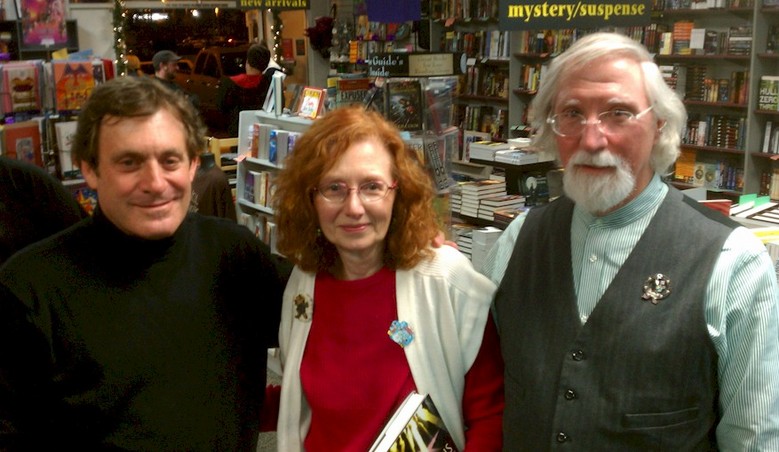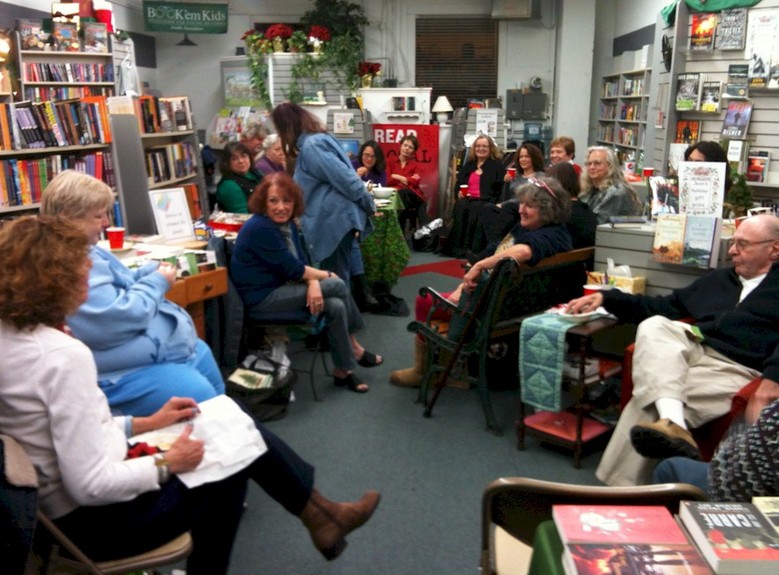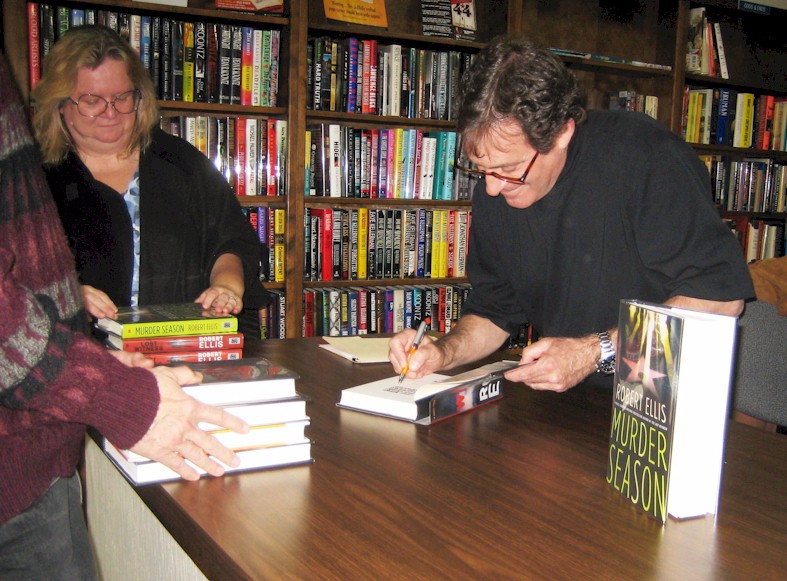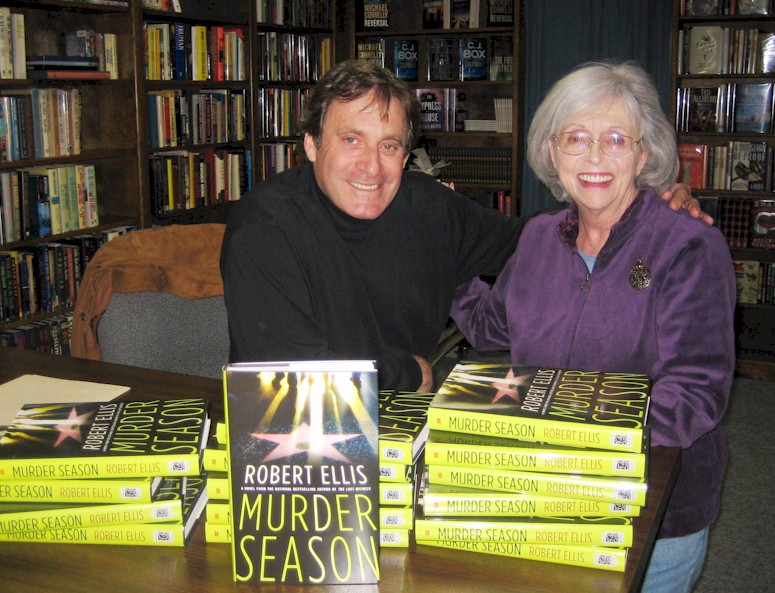 ALL BOOK EVENTS FOR CITY OF STONES ARE CURRENTLY VIRTUAL UNLESS POSTED AS LIVE.
As you probably already know, I'm a big fan of book clubs. These are my very favorite events because club members have read the book and we can talk about the story without spoiling anyone's read. Book Club events are held on Thursday evenings with dates still available in late November, early December and January! It's easy to book a date. Just send an email to robert@robertellis.net. Please remember to write "Book Club Request" in the subject line!

This is a LIVE event, and I really hope you can join us! For more information, please visit the library's website:
B O O K C L U B E V E N T S
Thursday, 10/21 (BOOKED)

Silver Reads Roundup

Sherman Oaks, CA
Thursday, 10/28 (BOOKED)

Jane's Booklist

Eugene, OR
Thursday, 11/4 (BOOKED)

Southport, CT
LIVE EVENT
Thursday, 11/11 (BOOKED)

Book Owls Book Club

Minneapolis, MN
Thursday, 11/18 (THANKSGIVING)
Thursday, 11/25 (THANKSGIVING)
Thursday, 12/9 (BOOKED)
Marvel's Reading Room
New Haven, CT
Thursdays, 12/16, 23, 30 (On Holiday)
Thursday, 12/02 (BOOKED)

Murder Stacks

Cambridge, MA
Thursday, 1/06 (BOOKED)

Sophia & Friends

Orlando, FL
Thursday, 1/13 (BOOKED)
Rose Avenue Readers
Venice, CA
Thursday, 1/27 (BOOKED)
City Books
San Francisco, CA
Thursday, 1/20 (BOOKED)

Riverside Book Talks

New York, NY
No Events Scheduled After January 2022