TO CONTACT ROBERT click the link below or just send an email to:
Please remember to write FREE BOOK in the subject line, and be sure to tell us where you would like your next read sent! Enjoy!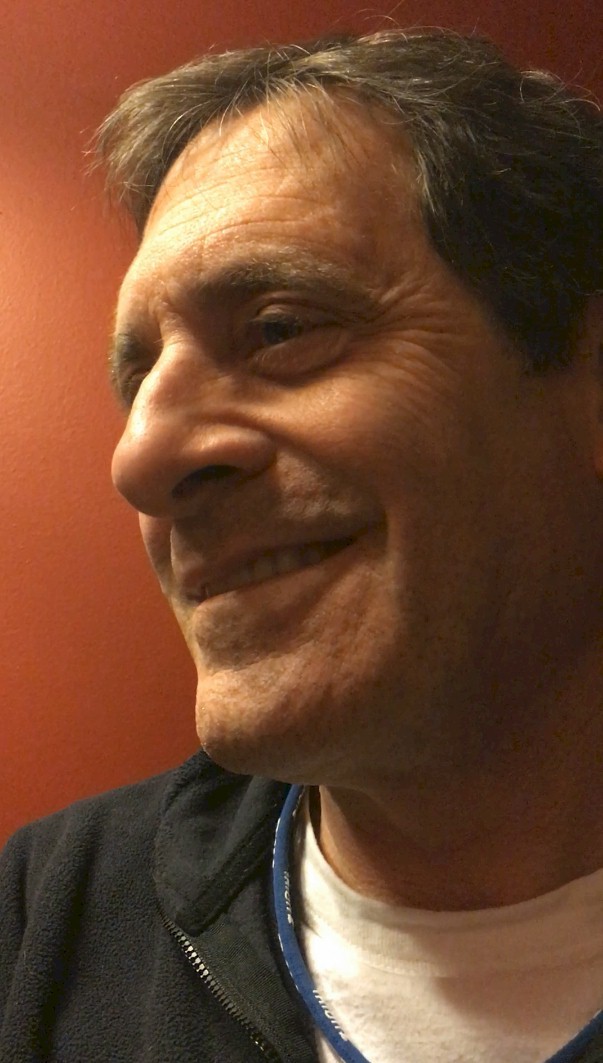 ALL contact information will remain private, and will never be shared with anyone, no matter what the circumstances. You have my word.
-- Robert Ellis